FIRE BASKETS

,   FIRE GRATES
& FIRE PITS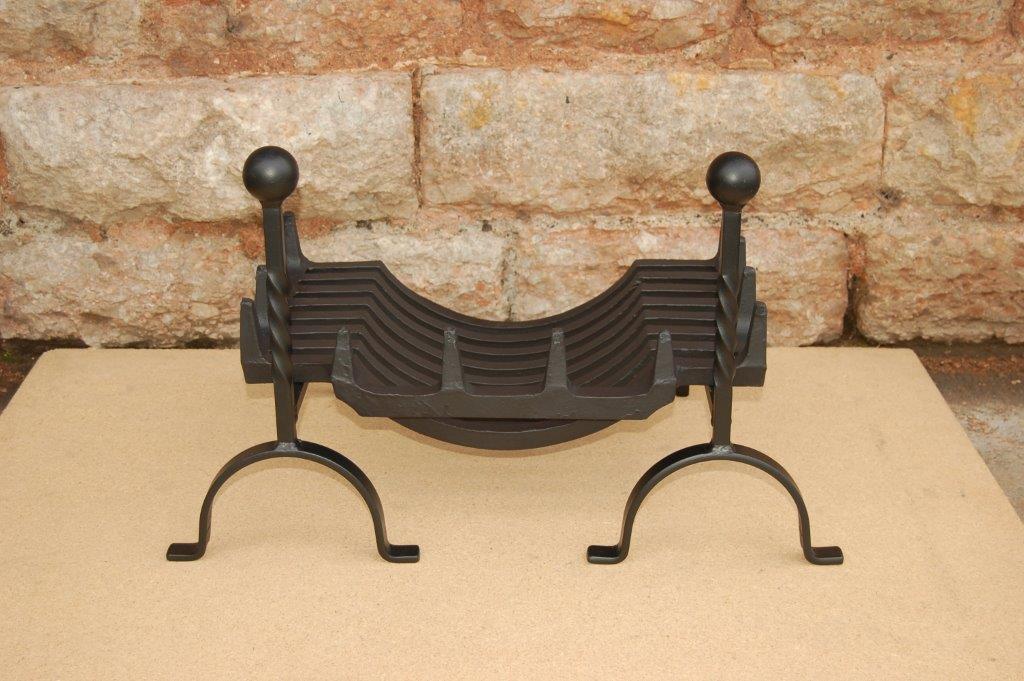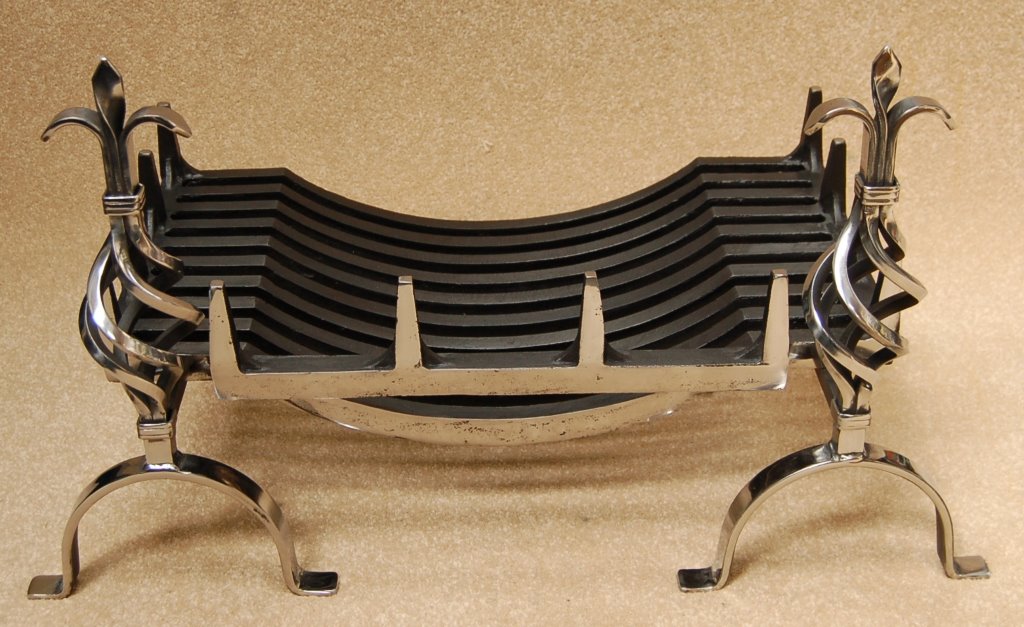 Many of our Firebaskets can be used for outside heating on the patio during Summer evenings and then returned to a fireplace indoors for use in the winter months. We can also make special sizes of most of our Firebaskets.
    Buy Direct: Please click on Top Left Hand Button for details of "How to Order "   Phone us for advice or help with your order anytime on 01749 870250

We accept Visa and Mastercard
Our Address:Unit 6A  Lodge Hill Industrial Estate, Westbury sub Mendip, Wells, Somerset  BA5 1EY  UK   info@theforgeatwells.co.uk  Tel: 01749 870250
We deliver throughout the UK and abroad.  All prices include VAT.